Crafted on the day of Venus, and in the hour of Venus with intent to invoke the Goddess within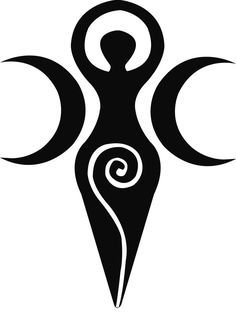 Embrace Your Inner Goddess
A beautiful synergistic & multi~dimensional botanical formulation of more than 15 vital ingredients to warm the heart and invoke self love, connecting back to your feminine divine.

Our Sacred Botanical Skincare Offerings are designed as a holistic, high vibrational tool to aid emotional wellbeing and your self healing journey. Connecting Plant Spirit Medicine with human being, and bridging the path between the Physical, Emotional & Spiritual self.  
Ingredients:
ALCHEMIZED CRYSTAL ELIXIRS ~ Madagascan Rose Quartz Crystal Elixir, Cobalto Calcite Crystal Elixir
BOTANICAL EXTRACTS & OILS  ~ Organic Chamomile Extract, Organic Jojoba Oil, Organic Seabuckthornton Co2 Oil, Organic Kakadu Plum & Rosemary Extracts
PURE ESSENTIAL OILS ~ Organic Rose Otto, Neroli, Rose Geranium, Pink Grapefruit, Patchouli, Sweet Orange
ORGANIC HYDROSOL ~ Rose Otto
CRYSTAL ALCHEMY ~ Rose Quartz Crystals (in bottle)
 Moon Magik , Planetary Alchemy & Love
Adorned with a filigree heart to empower your intentions from within your own heart space
How to Use:
Gently roll bottle in hands, between palms to stimulate the blending of ingredients.
Mist all over body & face ~ inhale for an aromatherapeutic experience & emotional wellbeing ~ to warm the heart, and evoke feelings of inner peace & harmony
All ingredients work synergistically at a molecular level to regenerate each and every cell of the dermis, beautifying us from the inside out ~ Raising  Love Vibrations & Nourishing you Skin to Soul
 Hand Crafted and prepared individually during ceremony and housed in a 3.52oz / 100ml amber bottle to preserve the integrity & energetic architecture of each vital ingredient
Love & Blessings